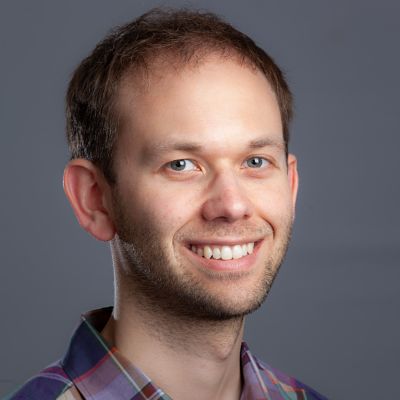 Dr Bryan Bzdek
Bryan R. Bzdek is a NERC Independent Research Fellow in the School of Chemistry. He earned a B.S. degree at Bucknell University (summa cum laude, 2008) and performed undergraduate research on clay mineral structure with Molly M. McGuire. He earned a Ph.D. at the University of Delaware (2014) with Murray V. Johnston, where he studied atmospheric nanoparticle growth mechanisms. As a graduate student he was funded by highly competitive EPA STAR and ACS Division of Analytical Chemistry graduate fellowships. Dr. Bzdek performed postdoctoral studies with Jonathan P. Reid, and in 2017 he began his independent career at the University of Bristol. His research spans the fields of analytical and physical chemistry, as well as environmental and aerosol science. Dr. Bzdek is recipient of the prestigious Sheldon K. Friedlander award from the American Association for Aerosol Research in recognition of his research accomplishments in the field of aerosol science, and his work has been highlighted in C&E News.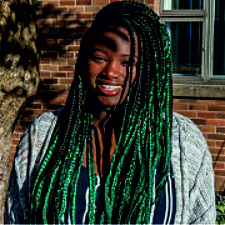 Lara Lalemi
Lara received her MSci from Bristol and started a studentship funded by the NERC GW4+ Doctoral Training Partnership in October 2018. Her project examines the factors governing photoinitiated reactions in aerosols.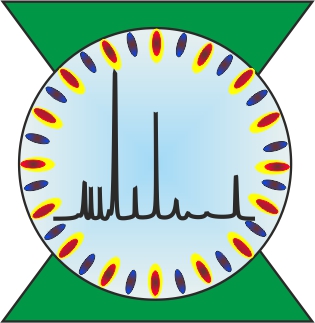 Thinking about a PhD or would you like to join the group?